3D landscap Architecture rendering Services
Benefit from our
design focused
landscape rendering services
Benefit from our
design focused
landscape Architecture rendering services
A building can be created digitally with stunningly realistic surroundings using the Landscape Architecture Rendering technique. 
We help you produce a realistic depiction of the landscaping around a built asset. Because of its adaptability and flexibility, creating Landscape Conceptual Design can assist professionals in resolving any architectural design difficulties. 
Realisticism and originality are both conceivable! With our Landscape Rendering Services, we completely capture the Landscape Architecture Design for effective visualization and decision making. It is not unexpected that Landscape Architecture Rendering services are growing in popularity given its significant contribution in design development.
Promising a Cost-Time & Quality balance for landscape Architecture rendering services
2 hour estimate
cost effective pricing
same day deal
synced time zone
software expertise
2 hour estimate
Initial inquiries are promptly handled via phone or email. We provide you with an estimate for 3D Landscape Architecture Rendering Services within three hours on average, provided that you have provided us with the necessary architectural data.
cost effective pricing
same day deal
synced time zone
software expertise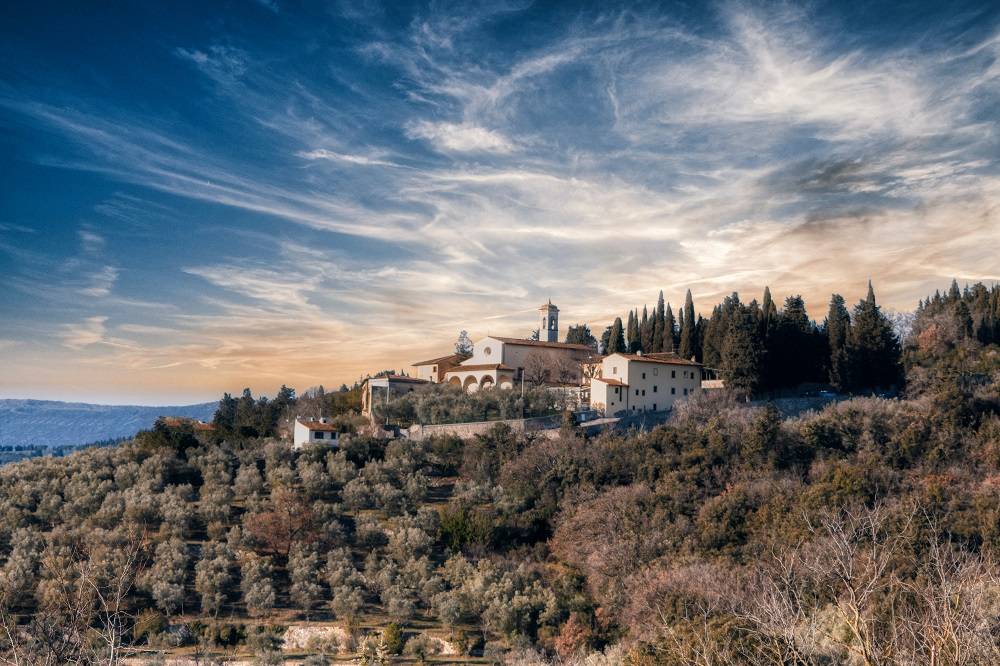 Here is how we create stunning realistic visualization through landscape Architecture rendering
Without having to employ a pricey lighting staff, you can completely manage every element using 3D Landscape  Architecture Rendering Services. 
Shadows can be sharpened or made lighter. The lights can be dimmed or adjusted brighter. The drapes allowed light to enter the room. 
You can create any type of ambience you like. To put the finishing touches on your unique idea, our talented team skilfully combines the most muted colors in the conceptual design render.
With 3D Landscape Rendering, precise measurements can be taken while the rendering is still being done. 
You can try different functionalities, furniture and garden designs before choosing the final one. 
Landscape Renders also provide an overall realistic look and feel of a built asset before its built!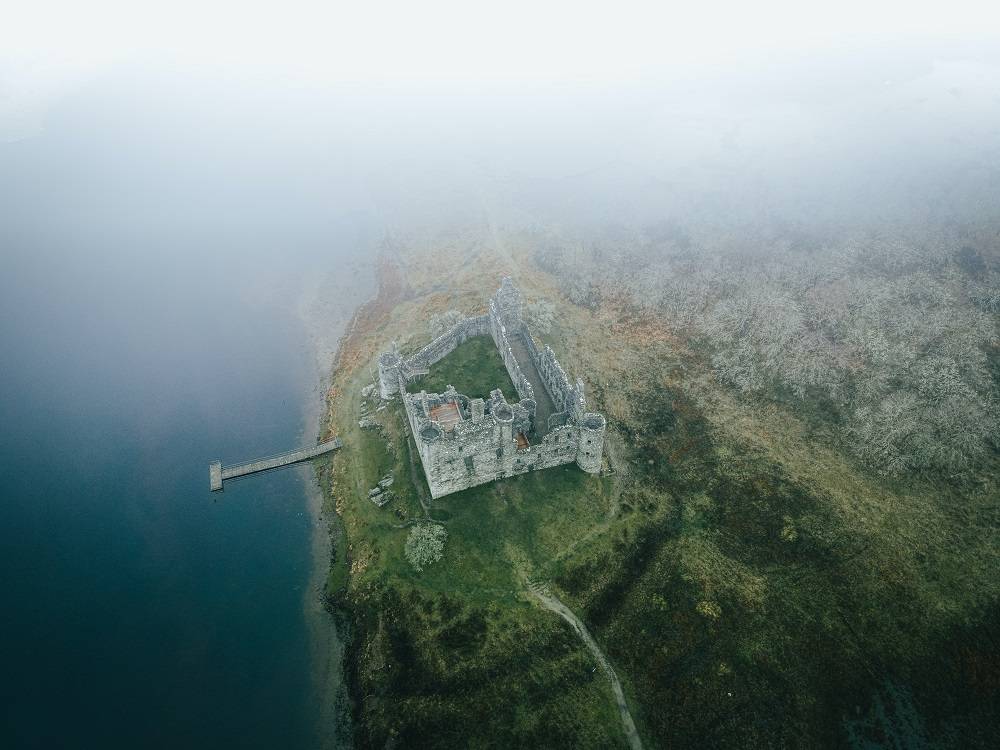 Leverage bulk landscape Architecture rendering production benefits to streamline your design process
Making landscaping rendering artists responsible for your project and having them meticulously complete the deliverables within the deadline
Offering shorter turnaround times or ETAs for landscape architectural services to help you meet your project deadlines
Maintaining good communication throughout the landscaping rendering process to avoid miscommunication
Upholding a rigorous process for evaluating the quality of 3D architectural renders, in which we send you sample renders for your approval prior to the final landscape rendering
Offering discounts on the mass manufacturing of your projects' 3D landscape architectural services
We are customer centric -
Cost Effective
Design Focused
Quality Driven
Good experience hiring CRESIRE for 2D drafting services. They provided DWG drawings using the hand sketches and the markups images. The output was fine quality and saved our cost and time for preparing it by ourselves. I must say that CRESIRE has talented team of architects, engineers and 3D artists on whom I can rely for developing detailed CAD drawings.
Its a great experience working with Cresire Consultants. Actively providing us with 3D Rendering, Cost Estimation and Digital Transformation Services. It's a one-stop place for outsourcing BIM, CAD Drafting, 3D Rendering and Real Estate Consulting services. I wish them all the best for their future endeavours
Frequently asked questions
Firstly develop a detailed 2d architectural landscape layout. Then decide the horticulture and garden preference with your architect.
Once all of these details are finalized then develop a 3d model and specify the texture and materials accordingly. You can also outsource the 3D Modeling. 3D Landscape Architecture Rendering, and 3D Rendering Services requirements to us.
It depends on the are and design specifications and also who you partner with your landscape rendering requirements. We offer a competitive hourly rate of $13 for Landscape Architecture Rendering Services.
This is due to the fact that clients and design professionals can make critical design decisions using the realistic renders. 
Many real estate and hospitality organizations use landscape renders for digital advertising and promotions before a building, house, or hotel is actually constructed on the site.
Get in Touch for your Landscape Architecture Rendering projects