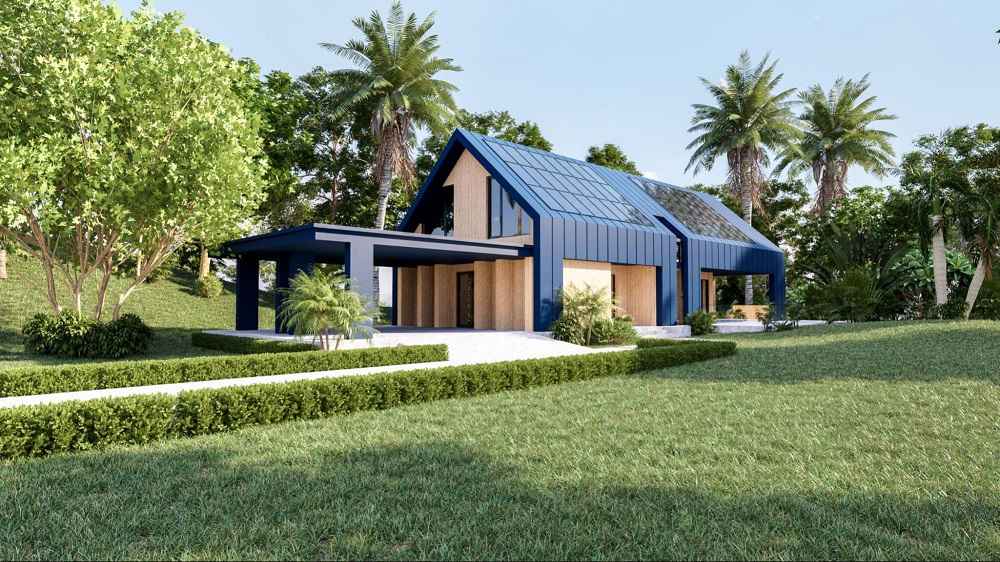 Modern construction projects demand sophisticated visualisation. 
Landscape Rendering Services are frequently provided to clients by architects and interior designers. Before a house is built, consumers can evaluate its general appearance and feel with the use of Landscape 3D Rendering.
With the use of Landscape Rendering Services, customers as well as architects and interior designers can experiment with various plant, trees, theme, and design alternatives.

For 3D Visualization Services, there are sophisticated tools and software accessible on the market. For a variety of reasons, AEC businesses and experts all over the world are utilizing landscape visualization services.
Mentioned below are some benefits of using 3D Landscape Rendering Services –
1 - Using Landscape Rendering to Produce a Lifelike Experience
One of the best methods for creating realistic representations of a built asset is to employ inside house or Landscape 3D Rendering. 
Advanced software like 3DsMax, which has a wonderful user interface, is used by 3D artists to create realistic landscape rendering. In order to narrow down design options, enables designers and their clients to see intricate garden and horticulture features.
Such excellent 3D Renderings not only encourage greater visualization but also improve the process of choosing materials and designing. 
Software for rendering is heavily invested in by many architects and interior designers. Before purchasing any materials or furniture, this enables their clients to visualize the exterior and landscaping of the home in a realistic setting.
The designers utilize these 3D renderings on social media channels to advertise their services and businesses.
2 - Superior Judgement among project stakeholders
As was briefly mentioned in the previous paragraph, Landscape Rendering encourages project stakeholders to make better decisions. 
When making crucial design decisions, architects, designers, customers, contractors, and subcontractors are all on the same page thanks to Realistic 3D Renderings.
Everyone can visualize the design in a three-dimensional, realistic setting, which is why. The influence of the design can be realistically evaluated by clients. Plat types, textures, paint colors, and furniture placement is all made easier with the help of Landscape 3D Rendering.
3 - Horticulture selection and furniture design
Using 3D Landscape Rendering, project stakeholders can choose between tiles and wooden flooring for walkways, making it one of the most effective tools for making horticulture, plan, and furniture design decisions. They may match the materials to the overall interior theme as well as evaluate the aesthetics.
One of the key elements of home design is furniture. The furniture can be given material qualities, lighting effects, contrast/brightness, and other characteristics using 3D Landscape Rendering to make it look as realistic as possible.
The entire landscape rendering process encourages the furniture design and material selection processes among all project stakeholders.
4 - Enhanced project time and budget management
In construction projects, sluggish decision-making, design revisions, redesigning, and rebuilding are the primary causes of cost and time overruns. 
Before building ever begins, design, material, texture, and quantity can be narrowed down using 3D landscape visualization. Both money and time are significantly saved as a result of this. 
Both project managers and architects can benefit from landscape rendering. With the use of 3D renderings, project stakeholders can anticipate fewer modifications and design revisions. This is so because the majority of important design decisions are made in the design phase. 
Construction managers use this information to prevent future cost and schedule overruns in their projects.
Key Elements to Consider When Rendering a Landscape
Prior to landscape 3D rendering, gather as many exterior design elements as possible. This covers things like the type of flooring, plants and trees preference, wall cladding, and furniture elements.

To increase efficiency and save production costs, outsource Landscape Rendering to a 3D rendering expert.

Purchase the software's appropriate licenses if you want to use it for 3D landscape rendering.

Utilize tools like 3DsMax's cutting-edge lighting and rendering techniques to create stunning home 3D renders.

While creating the landscape renders, work with the architect, interior designer, and contractor to get their opinions on the built asset's overall appearance and feel.
The Future of Landscape Rendering: What to Expect
Landscape rendering services are being used by a lot of contemporary, quickly expanding real estate, architectural, and interior design firms. 
However, many AEC professionals and businesses continue to use dated 2D drawings and elevations when making decisions.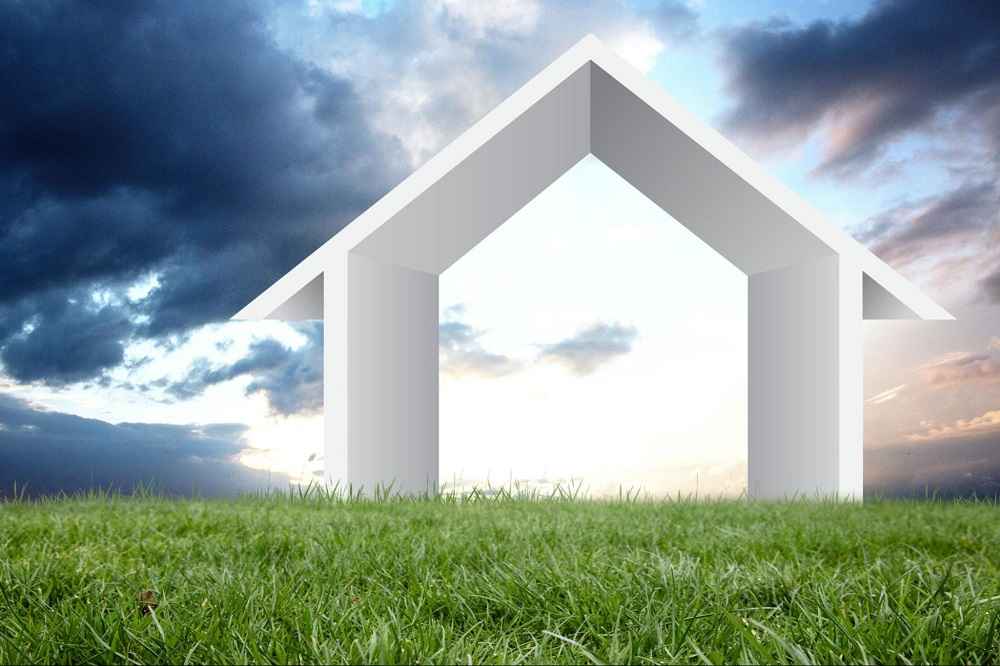 Residential Services are used by real estate agencies, architects, and interior designers for a variety of reasons. Sales, advertising, decision-making, design visualization, shortlisting materials, etc. are a few of these motives.
It appears that the cost of 3D Rendering software is becoming more competitive given the industry competitiveness for 3D Visualization software. making it simpler for small businesses and even sole proprietors to buy licences for 3D rendering software for their staff or for themselves.
Many architects and Real Estate firms use rendering experts to handle their 3D Landscape Rendering needs. For many freelancers and businesses, 3D visualization now constitutes a full-time consulting endeavor. This is a result of the building industry's demand for landscape 3D rendering. 
It is clear that landscape rendering services will be incorporated into the design process given the steadily increasing demand and consultation services.
CresiRendering is your Partner for Landscape Rendering Services
To those in the architectural, interior design, and real estate industries, CresiRendering provides high-quality Landscape Rendering Services. 
In more than ten different nations, including the USA, UK, Germany, Australia, and others, we provide 3D Visualization Services.
We have skilled interior designers and architects who are prodigies in programs like 3dsMax and Revit. providing efficient 3D visualization, walkthrough, and rendering services to our clients.