PDF to CAD Conversion Services - PDF to AutoCAD, DWG, DXF
PDF to CAD Conversion is quite a useful service in the AEC industry and has many applications. Many industries including building, real estate engineering, and manufacturing frequently have a pdf copy of the engineering and architectural plans and need to make some changes to them. These pdf designs need to be transformed into editable AutoCAD drawings, which takes a lot of effort and expertise.
The two most popular programmes for converting PDFs to CAD are AutoCAD and Revit, both of which demand advanced drafting abilities. Many businesses from a variety of industries hire third party consultants to handle their PDF to AutoCAD Conversion needs.
CresiRendering offers PDF to CAD conversion Services to Architectural, Engineering, Manufacturing and Construction companies/professionals in USA, UK, Canada, Sweden, Germany and 10+ other countries.
We create 3D walkthroughs based on your preferences or those of your architect. The video rendering will be as realistic as we can make it. Your contribution on the design criteria will have a significant impact on creating a realistic 3D walkthrough.
"Our 3D Walkthrough process works like magic. The video rendering gives a realistic look and feel of interior, exterior and landscape for making informed design decisions."
PDF to CAD conversion with Cost, Quality and Time Certainty
2 HOUR ESTIMATE
COMPETITIVE PRICING
SAME DAY DEAL
SYNCED TIME ZONE
SOFTWARE EXPERTISE
2 HOUR ESTIMATE
We respond quickly to initial questions via phone or email! supplying you with a price estimate for 3D Exterior Rendering Services with a two-hour guarantee.
Given that you have given us all of the inputs stated in the section above.
COMPETITIVE PRICING
SAME DAY DEAL
SYNCED TIME ZONE
SOFTWARE EXPERTISE
Prerequisites For PDF to CAD Conversion Services
15% Discount On Complete Comprehensive PDF to CAD Conversion
As the name implies, making AutoCAD drawings using the pdfs of engineering and architectural designs is known as PDF to CAD Conversion. 
Although the PDF to AutoCAD conversion procedure is quite simple, it requires sophisticated tools and drafting expertise. 
Steps for converting PDF to CAD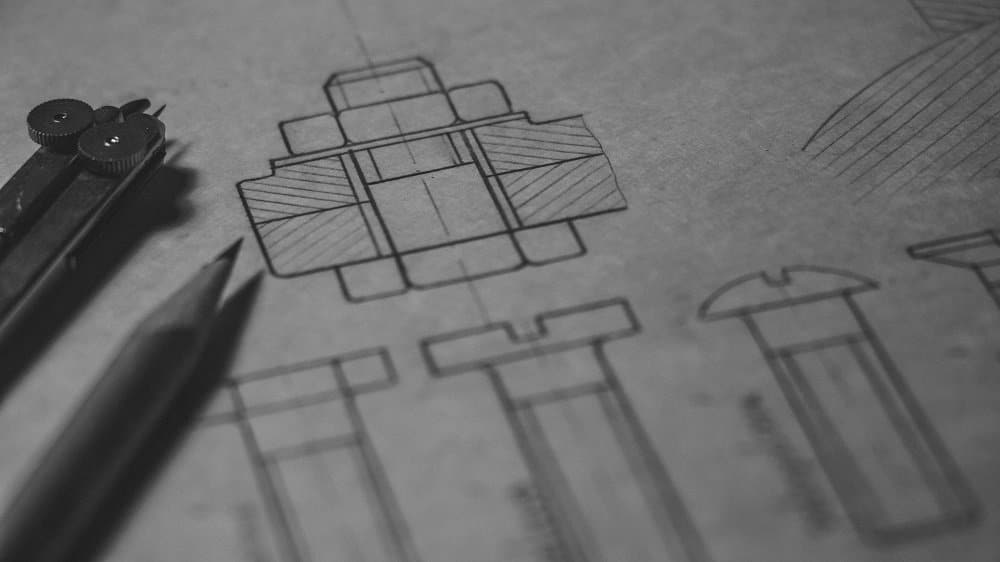 We are customer centric -
Cost Effective
Design Focused
Quality Driven
Dedicated and Reliable .Good Job ,Keep it up
We, at Chawla & Associates. appreciate the efforts put by the team Cresire for providing 3D renders as per our requirements. We are happy with the outcome that helped us to take forward commitments with our clients further. Wish them the best and look forward for more such association in future.
Significance of PDF to AutoCAD conversion services
Converting outdated engineering and architectural drawings into editable CAD drawings that are useful for planning and redesigning
Facilitating the process of saving the designs in a digital format that project stakeholders can access at any time and from any location
Frequently reiterating the design concept with the architect when working on renovation projects by using PDF to CAD conversion Services
Lowering the price of employing an architect to make the little modifications to the design or only to test out a concept design idea
Utilizing the updated BIM models and lifelike visualizations produced from the transformed CAD drawings
Why outsource PDF to CAD conversion services?
Although PDF to CAD conversion services seem like a simple operation, it calls for expertise with complex AutoCAD software. If your company doesn't frequently use that or you don't want to buy an AutoCAD licence for sporadic use, it is suggested to outsource PDF to AutoCAD services. 
Some advantages of outsourcing PDF to CAD Conversion are listed below:
By engaging part-time or full-time drafting professionals from cad outsourcing businesses like CresiRendering, you can increase your company's ability to produce PDF to CAD conversions.
Lowering production costs by over 45% compared to rates in the USA or the UK because many outsourcing companies based in India, including CresiRendering, only charge an average of US$ 13 per hour
Allowing internal personnel to concentrate on their main duties For instance, having an internal draftsperson in a real estate company is not necessary. However, the real estate firm might not want to engage a new resource or ask internal staff to take on this additional task if the client requests that the firm supply CAD drawings for a refurbishment project.
By partnering with a PDF to CAD outsourcing company, businesses can hire full-time resources from these businesses at 40% lower costs, avoiding the effort and expense of recruiting and training new internal staff members.
BIM Consulting Services provider firm Cresire Consulting provides PDF to CAD Conversion Services and 2D CAD Drafting Services in a variety of industries. 
Our skilled AutoCAD drafters have a wide range of expertise working on commercial, hotel, healthcare, industrial, and residential projects. The leadership team of Cresire is strong and has a wealth of experience working in the construction sector abroad. 
We seek the advice of Structural Engineering Firms and specialists in USA, UK, Australia, Canada, France, Germany, Sweden, Australia, and India.
Get in Touch for your cad conversion services