We create 3D walkthroughs based on your preferences or those of your architect. The video rendering will be as realistic as we can make it. Your contribution on the design criteria will have a significant impact on creating a realistic 3D walkthrough.
"Our 3D walkthrough process works like magic. The video rendering gives a realistic look and feel of interior, exterior and landscape for making informed design decisions."
Cost- and time-certain 3D walkthrough services
Given that you have given us all of the inputs, we respond quickly to initial questions via phone or email! We provide you with a price estimate for exterior 3D rendering services with a four-hour guarantee.
Cost Effective Services
Software Expertise
synced time zone
Same day Deal
Cost Effective Services
Our pricing strategy and production staff coordinate such that our production costs are up to 40% lower than those in the USA, Europe, UK and Australia.
Software Expertise
synced time zone
Same day Deal
Prerequisites for 3D walkthrough
Prerequisites for 3D walkthrough services:
We are customer centric -
Cost Effective
Design Focused
Quality Driven
Its a great experience working with Cresire Consultants. Actively providing us with 3D Rendering, Cost Estimation and Digital Transformation Services. It's a one-stop place for outsourcing BIM, CAD Drafting, 3D Rendering and Real Estate Consulting services. I wish them all the best for their future endeavours
CRESIRE helped us with creating realistic 3D exterior and interior renders for our residential project. The output were really high quality that helped us in interior designing decision making
15% Discount On Complete Comprehensive 3D Walkthrough services
If you need a complete 3D depiction of a project, contact us for a great price. Here is how we guarantee a cost-time-quality balance:
Assigning 3D artists to your project who will work diligently to meet the deadline for the final commercial building rendering deliverables
We strive to reduce our turnaround times or ETAs by working closely with you throughout the rendering process in order to reduce rework and informational misunderstandings.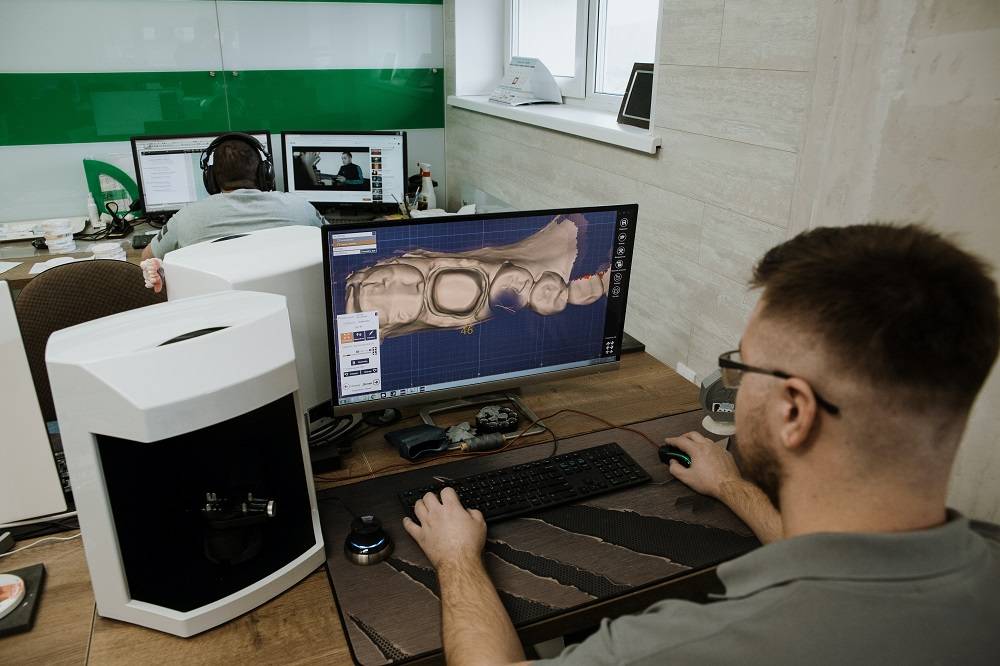 We strive to transform your 3D walkthrough experience
Assigning exterior rendering artists to your project, working diligently to finish the video rendering much before the deadline.
By keeping in touch with you regularly, we can reduce turnaround times or ETAs while avoiding informative misconceptions that could lead to rework.
Extensive software expertise for 3d visualization and video rendering. 
We add virtual 3D digital techniques to design process that help you make better decisions
We strive to improve your 3D Walkthrough services experience