3D Warehouse rendering Services
Realistic visualization
of the warehouse before construction
Our Warehouse Rendering process works flawlessly. Because of the warehouse renders, the interior products and elements have a realistic look and feel way before construction. 
We create unique 3D models based on your elevation, textures, materials, furniture, and interior design preferences. We'll do our best to produce a realistic outcome.
Industrial Design Rendering for decision-making has a significant impact on the process and provides the client with a better understanding of the design.
Cost-time-quality balanced warehouse rendering services
2 HOUR ESTIMATE
COMPETITIVE PRICING
SAME DAY DEAL
SYNCED TIME ZONE
SOFTWARE EXPERTISE
2 HOUR ESTIMATE
If you've given us all of the necessary information, we'll be able to respond to your initial phone or email inquiries right away. 
For Warehouse Rendering quotation, we provide a cost estimate with a three-hour guarantee.
COMPETITIVE PRICING
SAME DAY DEAL
SYNCED TIME ZONE
SOFTWARE EXPERTISE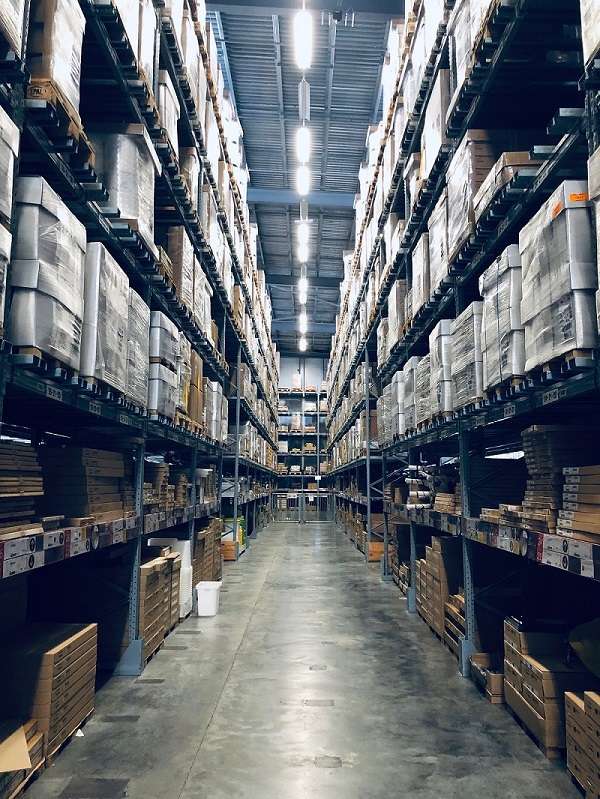 what we need from you for 3D Warehouse rendering
Our step by step process for outsourcing warehouse rendering services
We are customer centric -
Cost Effective
Design Focused
Quality Driven
I appreciate the efforts put by CRESIRE's team throughout our project for preparing structural and architectural BIM models. Extra points to the BIM modelers who put extra hours to work on the revisions caused due to design changes.
CRESIRE provided exterior 3d Rendering for our 4 unit city center residential development which allowed us to clearly visualize the project and communicate with stakeholders. This was certainly a positive introduction to outsourcing BIM for us and CRESIRE's clear briefing process gave us confidence throughout.
15% Discount On Complete Comprehensive warehouse rendering
If you need a complete 3D depiction of a project, contact us for a great price. 
Here is how we guarantee a cost-time-quality balance:
Assigning 3D artists to your project who will work diligently to meet the deadline for the final commercial building rendering deliverables
We strive to reduce our turnaround times or ETAs by working closely with you throughout the rendering process in order to reduce rework and informational misunderstandings.
Our cost-time-quality focused warehouse rendering approach
Our 3D artists work tirelessly on warehouse rendering projects to ensure that the output is delivered well ahead of the deadline.
We avoid rework delays and thus reduce turnaround times or ETAs by staying in close contact and collaboration with you.
We have extensive software expertise for 3D Visualization Services and Rendering Services
We incorporate virtual 3D digital design approaches into the process to aid in decision-making
Frequently asked questions
3D rendering in industrial design or warehouse rendering is the process of visualising the built asset in a realistic three dimensional digital environment before construction. 
Yes, you can. Before rendering you can edit or customise the design ideas before finalising one. This is powerful tool for communicating design, shortlisting material and texture preferences
3D warehouse models and renders are quite useful for analysing the look and feel of the design in a realistic environment and also for advertising and sales purposes on digital platforms. 
Get in Touch for your Warehouse Rendering projects