3D Furniture Rendering services
Customize 3D Furniture Rendering - Bringing
reality
to your Design
Using your furniture and interior design preference, we develop unique 3D renders. The output will be as realistic as possible. Your input on the design criteria will be extremely helpful in producing 3D Furniture Rendering for effective interior design decision making.
"Our furniture rendering process functions flawlessly. The furniture rendering offers a realistic appearance and feel of the interior products and elements."
3D Furniture Rendering with Cost & Time Certainty
We respond quickly when requesting a quote for furniture rendering
If you've provided us with all the necessary information, we can answer your initial phone or email inquiries right away. We give you a cost estimate with a three-hour guarantee for 3D Furniture Rendering quotation.
Cost Effective Services
Software Expertise
synced time zone
Same day Deal
Cost Effective Services
Our pricing strategy and production staff coordinate such that our production costs are up to 40% lower than those in the USA, Europe, UK and Australia.
Software Expertise
synced time zone
Same day Deal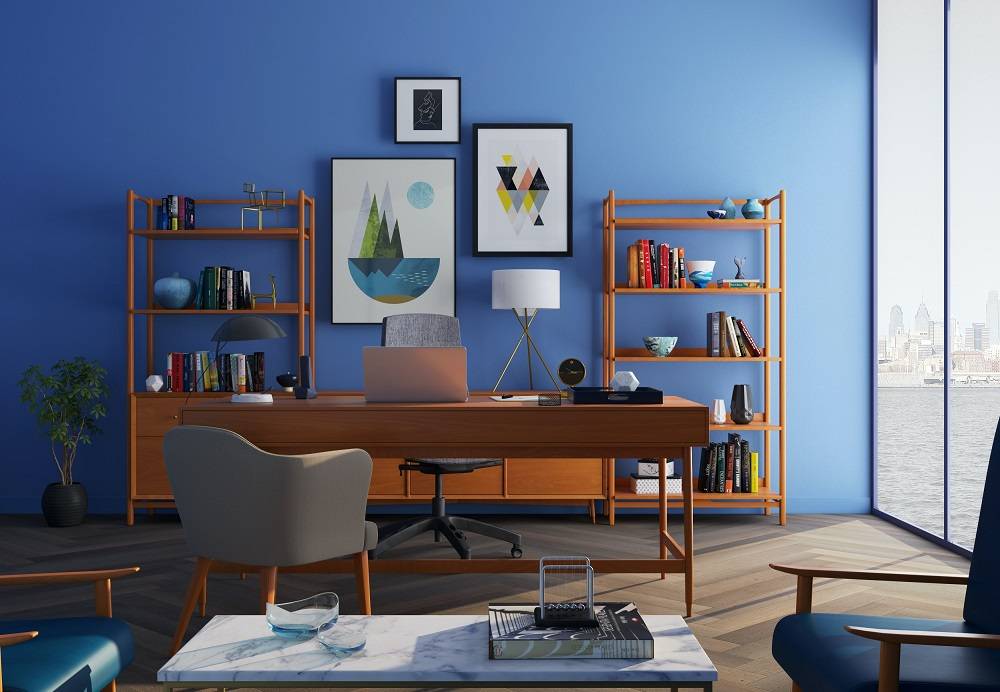 Prerequisites for 3D walkthrough
Prerequisites for 3D furniture rendering services:
15% Discount On Complete Comprehensive 3D furniture Rendering
If you need a complete 3D depiction of a project, contact us for a great price. Here is how we guarantee a cost-time-quality balance:
Assigning 3D artists to your project who will work diligently to meet the deadline for the final commercial building rendering deliverables
We strive to reduce our turnaround times or ETAs by working closely with you throughout the rendering process in order to reduce rework and informational misunderstandings.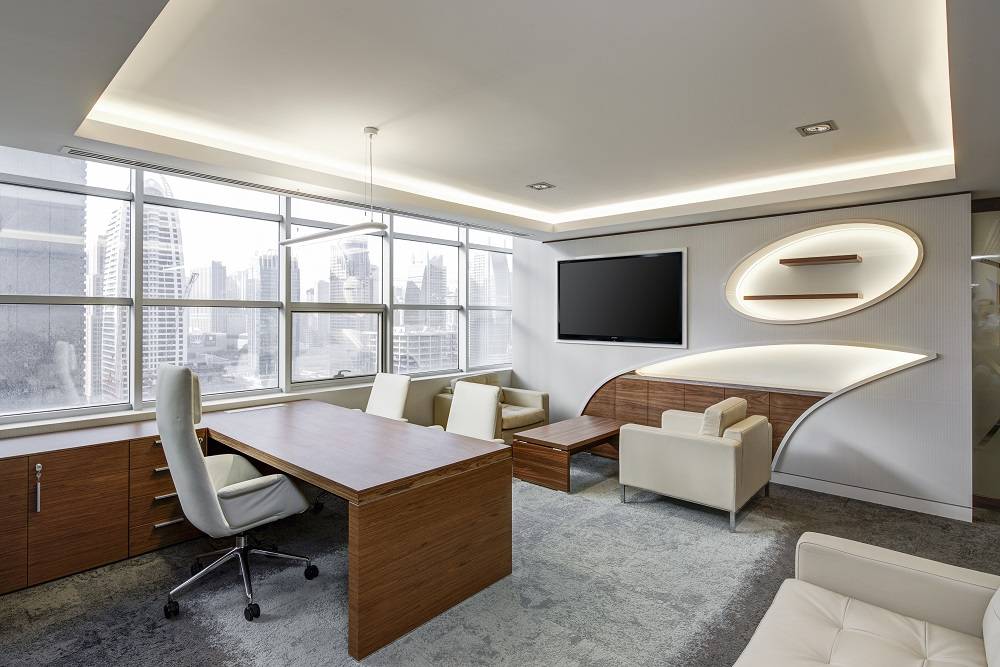 We strive to transform your 3D furniture rendering experience
Appointing furniture rendering specialists to your project, who will relentlessly work to deliver the furniture renders far in advance of the deadline.
We shorten turnaround times or ETAs while averting inaccuracies that would necessitate rework by communicating with you frequently
We have extensive software knowledge for furniture rendering and visualization.
We include virtual 3D digital design approaches into the process to aid in decision-making.
We are customer centric -
Cost Effective
Design Focused
Quality Driven
Its a great experience working with Cresire Consultants. Actively providing us with 3D Rendering, Cost Estimation and Digital Transformation Services. It's a one-stop place for outsourcing BIM, CAD Drafting, 3D Rendering and Real Estate Consulting services. I wish them all the best for their future endeavours
We, at Chawla & Associates. appreciate the efforts put by the team Cresire for providing 3D renders as per our requirements. We are happy with the outcome that helped us to take forward commitments with our clients further. Wish them the best and look forward for more such association in future.
Frequently asked questions
The furniture manufacturing companies can use 3d furniture renders as samples of their potential designs. Instead of building new furniture and taking an image, furniture 3d renders can be used on digital platforms to boost advertising and sales orders. 
Depending on the furniture type and design it varies for 3D furniture renders. However, for a typical sofa render it takes us less than 2 days to deliver you the 3D renders.
We strive to improve your 3D Furniture Rendering experience