3D Visualization Services :
Interior
Exterior
Product
Landscape
Floor Plan
Walkthrough
Rendering
Interior Rendering
"Realistic renders of interior build space for effective visualization and interior decision making"
Exterior Rendering
"Exterior imagery of built asset for superior design development, material selection, sales & promotions"
Furniture Rendering
"Bringing conceptual product ideas to a realistic virtual environment in our product rendering studio"
Hold the vision and trust the process
A little 'extra' effort for extraordinary photorealistic CGIs renderings
10% OFF ON SAME DAY DEAL
2 HOUR ESTIMATE
COMPETITIVE PRICING
QUALITY FOCUSED
10% OFF ON SAME DAY DEAL
     We value your construction schedule!
Our focus is to provide you with realistic render deliverables as early as possible. We try to kick-start the 3d rendering work the very same day on which we have a deal
We are quick with the first response via email or phone!
2 HOUR ESTIMATE
COMPETITIVE PRICING
QUALITY FOCUSED
We value quality and quantity equally!
We accept high-volume work and deliver photorealistic renders with quicker ETAs by assigning skilled 3D artists to your project.
Just provide us with 2D designs and material specifications, and we will transform them into virtual photorealistic imagery.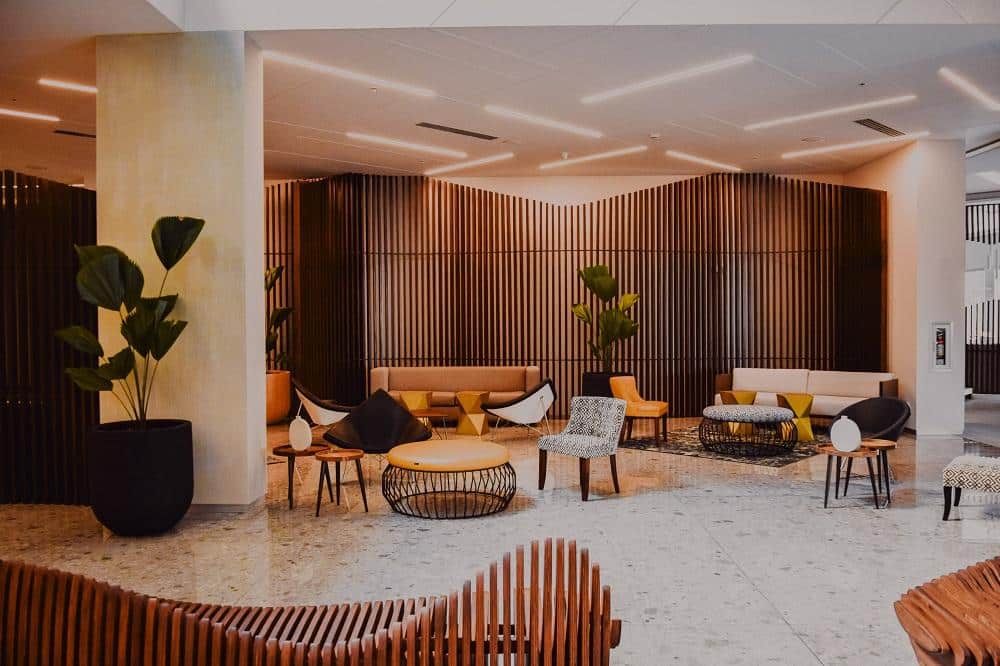 A word from our satisfied clients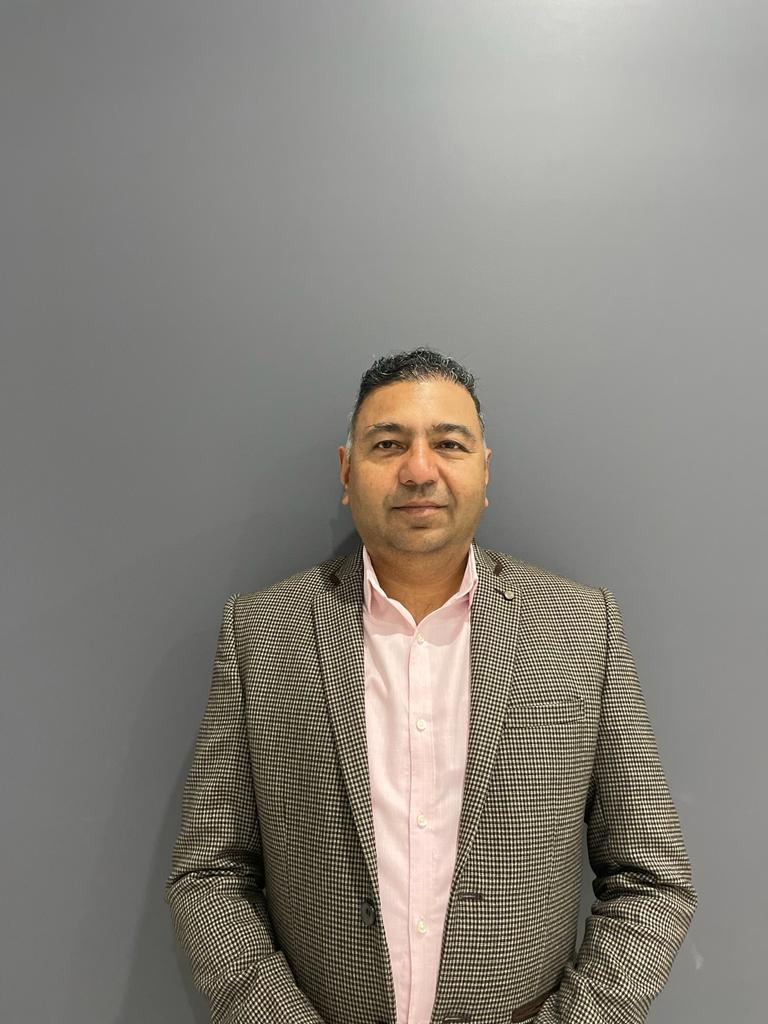 Kultar
Australia
Its a great experience working with Cresire Consultants. Actively providing us with 3D Rendering, Cost Estimation and Digital Transformation Services. It's a one-stop place for outsourcing BIM, CAD Drafting, 3D Rendering and Real Estate Consulting services. I wish them all the best for their future endeavours
Antonella
Project Manager, USA
Amazing Service !! Response was always on time and files were perfect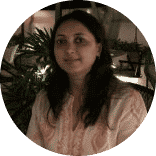 Dhruti
Architect, India
We, at Chawla & Associates. appreciate the efforts put by the team Cresire for providing 3D renders as per our requirements. We are happy with the outcome that helped us to take forward commitments with our clients further. Wish them the best and look forward for more such association in future.
Cost-time-quality Driven 3D visualization services in diverse Sectors
Cresirendering offers 3D visualization services to clients from diverse sectors and 20+ different countries. We assist architects, interior designers, and real estate companies with developing photorealistic renders of built assets. Services we offer
Stay up to date with the latest trends in 3D visualization and photorealistic 3D rendering:
Frequently Asked Questions