3D exterior rendering services
We are
Design Oriented
for superior 3D exterior rendering services
Based on your preferences or your architect, we make our 3D Exterior Rendering strategy. We are committed to making the outdoor render as realistic as we can.. Making a realistic 3D exterior visualization depends greatly on your design requirements input.
"It's like magic how our outside 3D Rendering technique works. Before an external design is really completed, 3D exterior models give it a lifelike appearance and feel."
3D exterior rendering services with cost & time certainty
2 Hour Estimate
Cost Effective Services
Software Expertise
SYNCED TIME ZONE
Same day Deal
2 Hour Estimate
We provide a prompt initial answer by phone or email! offering you a quotation for exterior 3D rendering services with a 2-hour guarantee.
Given that you have provided us with all of the inputs listed in the previous section above.
Cost Effective Services
Software Expertise
SYNCED TIME ZONE
Same day Deal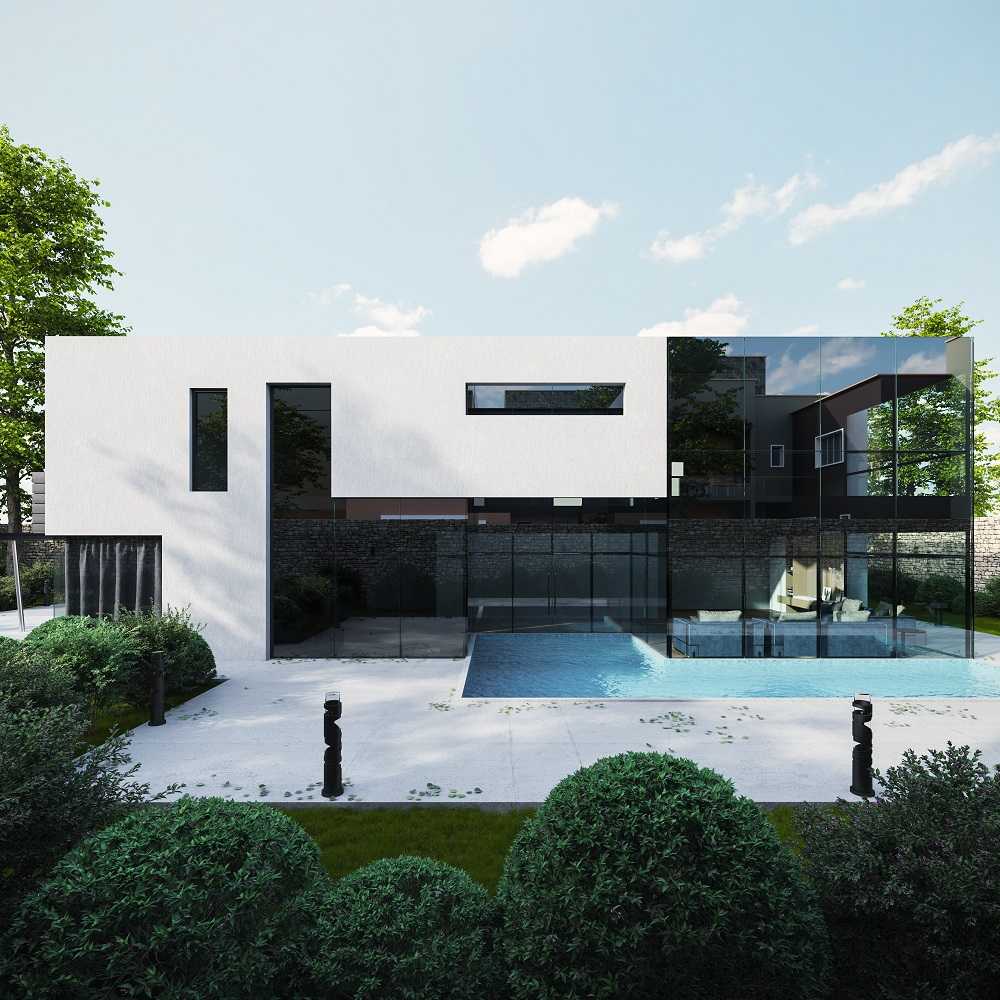 Prerequisites for 3D interior rendering services:
15% Discount On Complete Comprehensive 3D exterior Rendering
If you need a complete 3D depiction of a project, contact us for a great price. Here is how we guarantee a cost-time-quality balance:
Assigning 3d artists to your project who will work diligently to meet the deadline for the final commercial building rendering deliverables
We strive to reduce our turnaround times or ETAs by working closely with you throughout the rendering process in order to reduce rework and informational misunderstandings.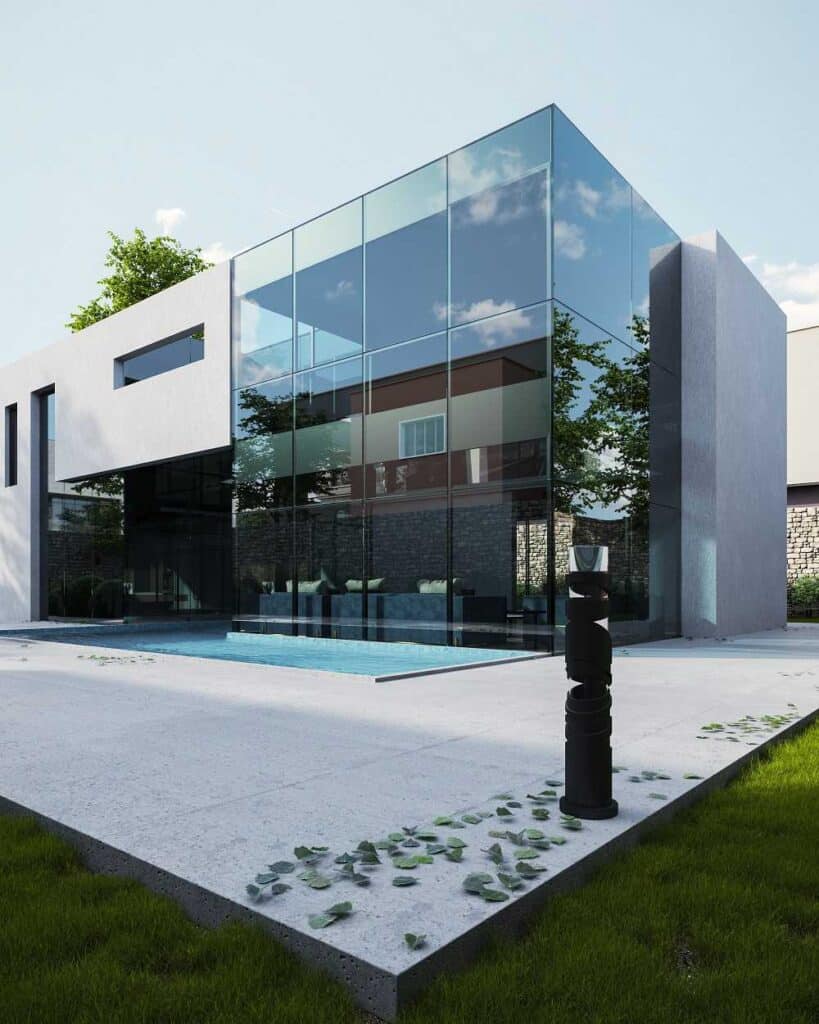 We are customer centric -
Cost Effective
Design Focused
Quality Driven
Its a great experience working with Cresire Consultants. Actively providing us with 3D Rendering, Cost Estimation and Digital Transformation Services. It's a one-stop place for outsourcing BIM, CAD Drafting, 3D Rendering and Real Estate Consulting services. I wish them all the best for their future endeavours
We, at Chawla & Associates. appreciate the efforts put by the team Cresire for providing 3D renders as per our requirements. We are happy with the outcome that helped us to take forward commitments with our clients further. Wish them the best and look forward for more such association in future.
Prerequisites for 3D exterior rendering services:
Frequently asked questions
We strive to improve your 3D exterior rendering services experience