"Inspired from the digital transformation in the construction industry"
Cresirendering is a subsidiary website of Cresire Consultants Pvt. Ltd. focusing more on comprehensive 3D Visualization and Rendering Solutions for our global customers.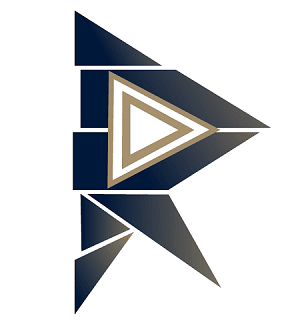 We were inspired from clients, who were not from construction backgrounds, requiring realistic 3d renderings for better architectural and interior visualization. It is interesting to mention that we studied this gap in our construction management studies for educating clients about BIM and digital transformation.
Spending long hours and putting hard work in learning complex rendering software during masters college assignments and first projects on BIM and architectural rendering services provided us with an eye for creativity and the importance of 3D Rendering in the architectural & interior world!
4 years ago we talked about having a startup to aid digital transformation in the construction industry. Today we made it possible in spite of being working from different geographical locations.
We leverage our international experience in the AEC industry and offer 3D Rendering Services to architects, interior designers, construction companies, and house & building owners in USA, UK, Canada, Sweden, Australia, Germany, and across the globe.
Cresirendering have a vision to introduce digital transformation in the AEC industry through an easy adoption of architectural rendering and visualization services by small, medium and large sized companies around the globe.
We are inspired from the latest digital transformation happening in the construction industry. We follow the latest trends and modernized programs/software for realistic 3D Rendering and CGIs, helping customers with design decision making, advertising & promotions on digital platforms to ensure business growth and marketing right before the construction
Beyond digital transformation we love extra-ordinary everything..
"We love creating! Our eye is for that 'extra' in extraordinary work. We have demonstrated our skills in a wide range of artistic areas.
Devashish Sharma, founder of Cresire, is a bigtime music lover. He runs a non-profit tri-genre rock music concert called Jam Euphoric. Dev himself plays in the concert as the lead guitarist and the vocalist.
The ideology behind the music concert is to uplift and promote independent bands culture in India. "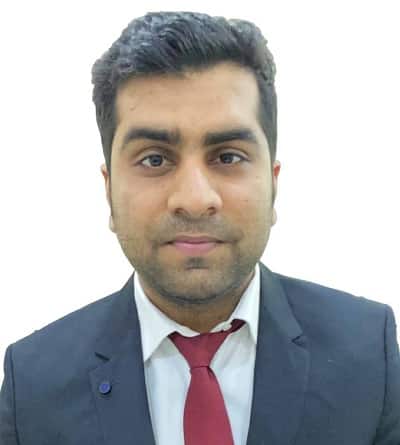 Devashish is a Co-Founder and Director at Cresire where he leads BIM Services in India. He holds a bachelor's degree in Civil Engineering from the University of Sheffield and an MSc in Construction Project Management from The University of the West of England. His vision behind CRESIRE is to provide BIM services, adhering to best practices and procedures, to global customers, helping customers to save extensive production costs and overruns.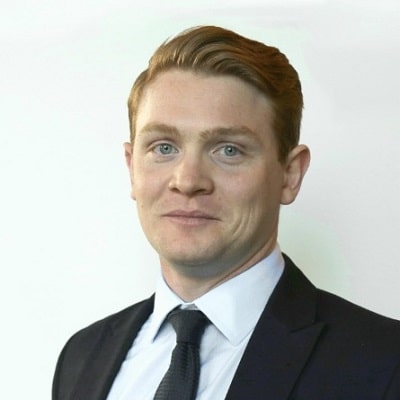 Philip holds degrees in Civil and Structural Engineering from the University of Sheffield as well as Project Management from the University of the West of England. His background is in programme and project management working across a variety of sectors and roles. This influences his approach to BIM services, where he believes that BIM Modelling can serve not only good design but also effective management of a whole project or asset lifecycle.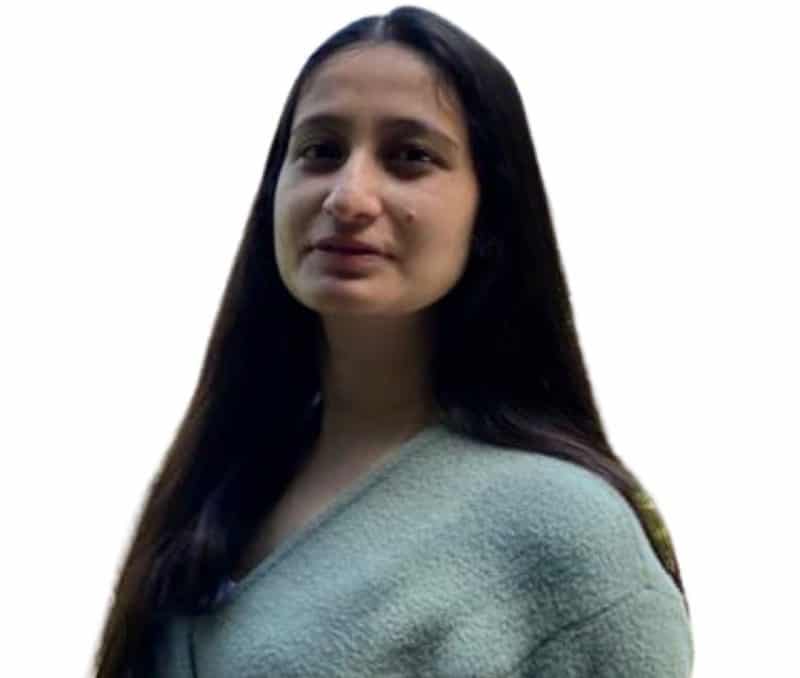 Suhani holds a degree in Management of Business Administration (MBA) from Narsee Monjee College, Bangalore. Having extensive experience of working in banking and management, she possesses strong marketing and HR skills. At CRESIRE, she uses this experience for managing accounts and identifying the right talent for the company.
Varun holds a degree in Interior Designing from INIFD, Jaipur. He possesses strong creative and visualisation skills. At CRESIRE, he helps the design team with his creative ideas for building high quality 3D renders and walkthroughs.
We have clients from a range of different sectors :
I had a good time working with Cresire and exploring their broad range of BIM and 3D rendering services. Being from the IT sector it was a new experience altogether. The staff is very supportive and work culture is quite professional.
We at Cresire believe in our values of relationship and respect for all. These values are reflected in our work ethics with our clients and working professionals.
I have been working with CRESIRE for more than 10 months now. The company culture is great. People here help each other and share knowledge. And the best part is your work is also appreciated. The quality of service they offer to their client is commendable. Had a great learning experience and enjoyed working here. Cresire Consulting is one of the most employee-friendly companies I have ever worked in. I have been working in the company and have found some great mentors as Devashish Sharma who is ready to guide you at every step in their CAD and BIM Services and Architectural Industry. I am enjoying my experience thoroughly. The company culture and environment are amazing.
Its a great experience working with Cresire Consultants. Actively providing us with 3D Rendering, Cost Estimation and Digital Transformation Services. It's a one-stop place for outsourcing BIM, CAD Drafting, 3D Rendering and Real Estate Consulting services. I wish them all the best for their future endeavours
Amazing Service !! Response was always on time and files were perfect
We, at Chawla & Associates. appreciate the efforts put by the team Cresire for providing 3D renders as per our requirements. We are happy with the outcome that helped us to take forward commitments with our clients further. Wish them the best and look forward for more such association in future.
CRESIRE helped us with creating realistic 3D exterior and interior renders for our residential project. The output were really high quality that helped us in interior designing decision making
Dedicated and Reliable. Good Job , Keep it up.