Read what is Commercial Rendering and how can it help to your business and the benefits. Know in detail here.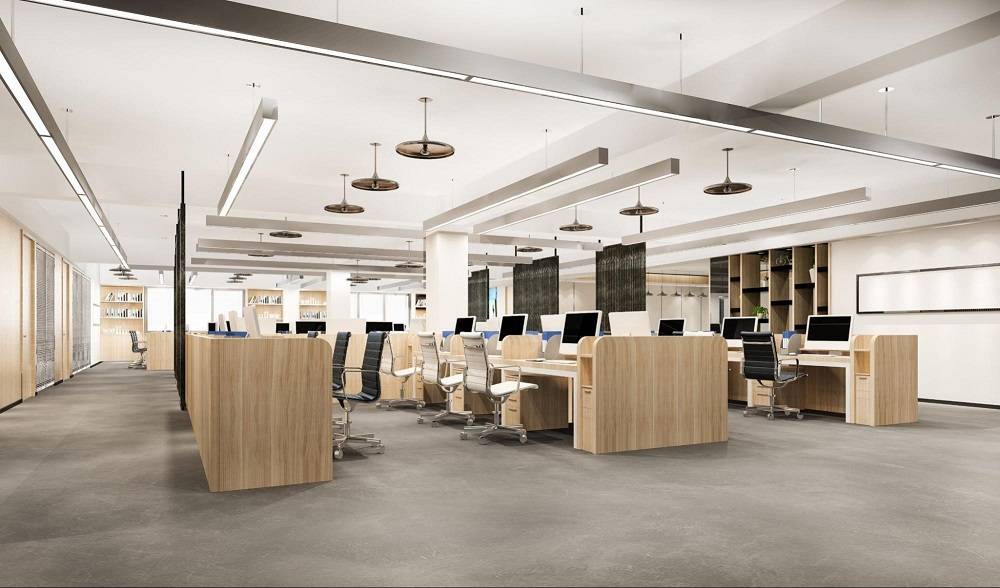 Commercial purchasers are infamously challenging customers to attract. They are betting a lot of money and have big expectations. 
For builders and designers, this means the difficulty is to convince many decision-makers who have a lot on the line that your services are valuable
How can you demonstrate your abilities and persuade a commercial customer to sign with you when there is already intense competition for these high-value jobs? 
Commercial rendering is one of the most effective ways of showcasing the workspace on digital platforms before its built.
Commercial Renderings don't have to cost thousands of dollars to produce, and they instantly demonstrate your expertise. This article delves into all there is to know about renderings for commercial projects.
Understanding Commercial Rendering
Making an intricate and incredibly accurate digital image of a construction project is known as commercial rendering. 
The viewer should be able to examine the extremely realistic representation from all angles and viewpoints, and the level of detail should extend to the furnishings and decorations.
A rendering for a commercial project may be 2D, 3D, or photorealistic high definition resolution, replete with walk-through tourability and movable lighting. Commercial renderings refer to a broad range of digital representations of construction projects, but the greatest ones are just as good as actually seeing the finished project.
Commercial 3D Rendering is helpful to a variety of building and design experts. The same boat—one with fierce competition and clientele with high expectations—is being shared by commercial builders, interior designers, and landscapers. Because of this, they all arrive at the same conclusion in renderings for businesses.
Use of Commercial Renderings by Project Stakeholders
1 - Commercial building rendering for Construction Companies & Builders
Commercial renderings can be useful for design-build commercial construction organisations as well as individuals that deal with other people's plans. 
Here's how: in as little as two hours, you can design a whole commercial building using a programme like 3dsMax. In contrast, the standard design process can take weeks or months.
Additionally, compared to traditional paper-based renderings, adjustments to a commercial building design can be made fast with digitally produced versions. 
Construction companies and real estate developers can use commercial building renderings to showcase their new projects on digital platforms to attract clients.
2 - Commercial Rendering for Architects & Interior designers
Although architecture and interior design professions both require visualization skills and creativity. Often architects and interior designers find a need to develop commercial renderings to demonstrate their complex design ideas to their clients and stakeholders. 
The use of Commercial 3D Rendering in the design development process allow the project stakeholders to make informed decisions on material, textures and finishes.
3 - Commercial Rendering for Landscaping
Commercial clients frequently have strong feelings about the landscaping they receive. Without some guarantees that you're on the correct track in terms of meeting the client's specific needs, you can't enter a project and begin working on it. 
Making a commercial project rendering of your landscaping plans and soliciting input on that rather than the finished product is the apparent solution to that issue.
Your partner for 3D Commercial Rendering, CresiRendering works with you to create a realistic 3D visualization of your intricate designs.
Top 5 Benefits of Commercial Rendering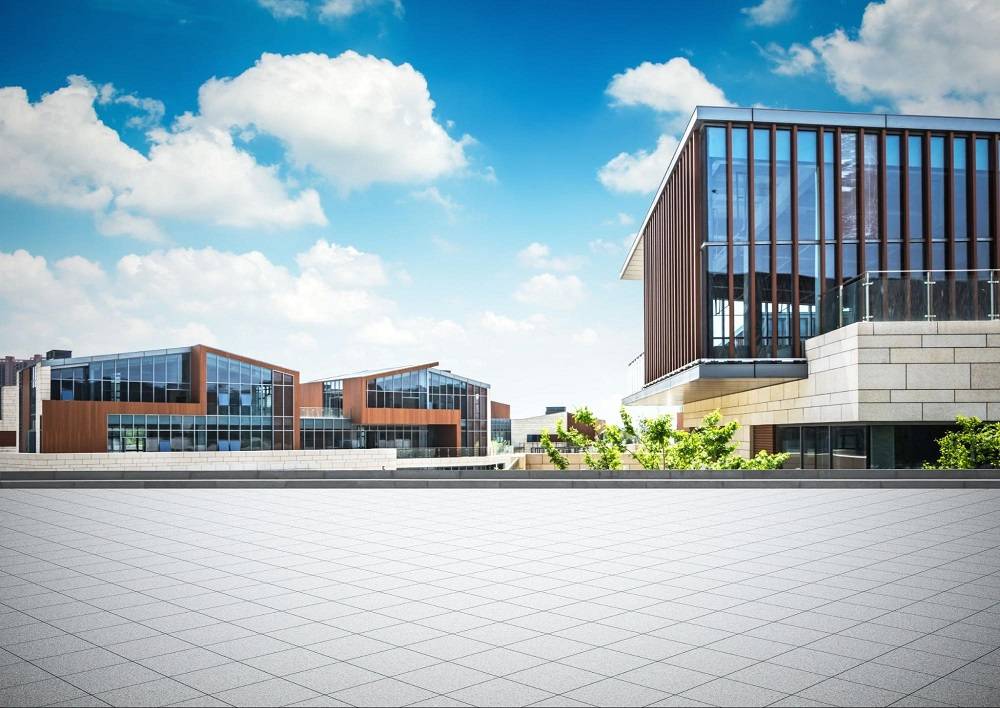 1 - Better Commercial sales Using Commercial Rendering
Even if your communication skills are excellent, you can still find it difficult to help your business clients fully picture the changes you plan to make to their building. 
Well, using Commercial Building Rendering projects can help you showcase the complex design on online platforms to boost sales.
Many hospitality and healthcare businesses use high-quality 3 renderings on booking platforms to promote their property. They choose commercial 3d renders over actual images because using software such as 3dsMax, they control the lighting effects and textures which best suit their imagination and reflect better quality design.
Also, it is difficult to rely on the customer to form an accurate mental image of the 2d designs. Construction professionals use tools like 3DsMax to swiftly produce in-depth commercial renderings that assist your clients in visualizing the finished product.
2 - Effective Collaboration using Commercial Rendering
Receiving suggestions and criticism when working with a busy commercial customer can be difficult. But to actually complete the work satisfactorily for the client, you need that collaborative energy. A depiction of the project is what you need to provide them to look at.
In the commercial 3d rendering process, you're offering your customers something interesting to look at rather than expecting them to read a description or analyze flat, 2D building blueprints and answer. 
They are intrigued by it, and it might even be tourable. Additionally, it gives them examples to cite when offering advice and guidance. Project success increases with increased teamwork.
3 - Have comprehensive details of the design using commercial building rendering
There are multiple interior and exterior spaces in a commercial building that needs to be visualised. The commercial rendering typically helps the project stakeholders to assess the look and feel of the interior design and architectural elements. 
For instance, project stakeholders can try multiple textures, paint colour, cladding type, flooring material etc. before shortlisting the final one.
Often commercial clients need to acquire a bird's eye view of the project before they commit potentially millions of dollars to a new commercial building project. 
Aerial renderings are the only effective method for doing it. This style of commercial rendering depicts the future commercial structure from above, as it could appear to an approaching bird or aeroplane. These images are helpful in helping clients visualize how their structure will fit on the construction site and what the roof will look like.
CresiRendering is a 3D Visualization Services provider, helping construction, real estate, hospitality companies and design professionals with commercial rendering. We develop exterior, interior and birds eye view renders to demonstrate realistic design details for superior decision making and advertising.
Partner with us for developing 3d renderings of your commercial or residential property: